Thrifting for vintage and second-hand fashion can be a fun and rewarding experience. Not only can you score unique and stylish pieces, but you are also helping the environment by giving pre-loved clothing a new life. However, diving into the world of thrifting can be overwhelming, especially for beginners. Here are some tips to help you navigate the world of vintage and second-hand fashion: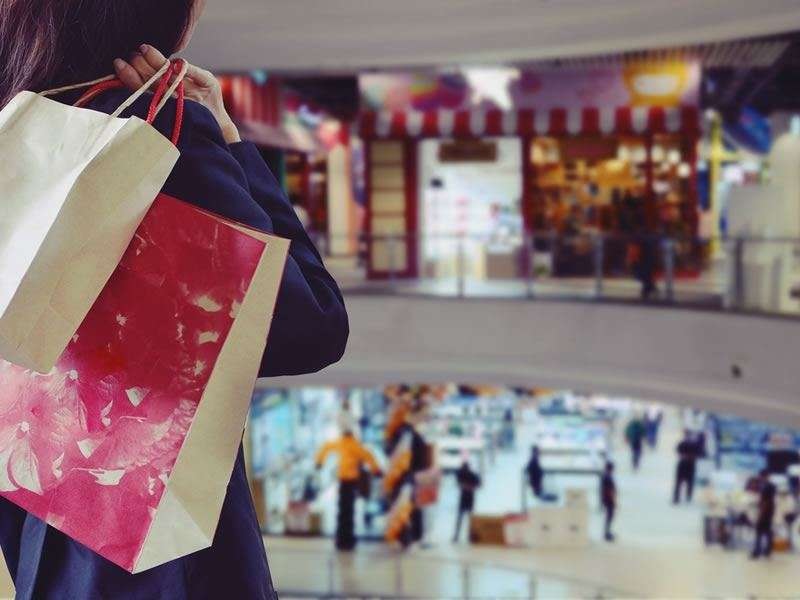 1. Do Your Research
Before you hit the thrift store, do some research to find the best places to go. Look for stores that specialize in vintage and second-hand clothing, as they will likely have a better selection. You can also search online for local thrift stores and read reviews to see which ones have the best finds.
2. Have a Plan
Thrifting can be overwhelming, so it's important to have a plan before you go. Make a list of the items you are looking for and prioritize them. This will help you stay focused and avoid getting sidetracked by all the other great finds in the store.
3. Check the Quality
When you find a piece that you like, be sure to check the quality. Look for any stains, tears, or holes that may not be repairable. Also, check the material to see if it's durable and will hold up after washing and wearing.
4. Try Everything On
One of the challenges of thrifting is finding pieces that fit well. Sizes can vary greatly between brands and eras, so it's important to try everything on before you buy it. Don't be discouraged if something doesn't fit perfectly – you can always have it tailored to fit your body.
5. Be Open-Minded
One of the best things about thrifting is the element of surprise. You never know what you might find, so be open-minded and willing to try new things. Don't be afraid to experiment with different styles and eras – you might just discover a new favorite look!
6. Don't Overspend
Thrifting can be addictive, but it's important to set a budget and stick to it. Just because something is a great deal doesn't mean you should buy it if it's not something you will wear. Be mindful of your spending and only buy pieces that you truly love and will wear.
7. Wash Everything Before Wearing
Before you wear any thrifted pieces, be sure to wash them. You never know where they've been or who has worn them before, so it's important to clean them thoroughly before wearing. This will also help remove any musty or stale smells that may be lingering on the clothing.
Thrifting for vintage and second-hand fashion can be a fun and rewarding experience if you know how to navigate the world of thrifting. By doing your research, having a plan, checking the quality, trying everything on, being open-minded, not overspending, and washing everything before wearing, you can score some amazing finds and build a unique wardrobe that reflects your personal style.